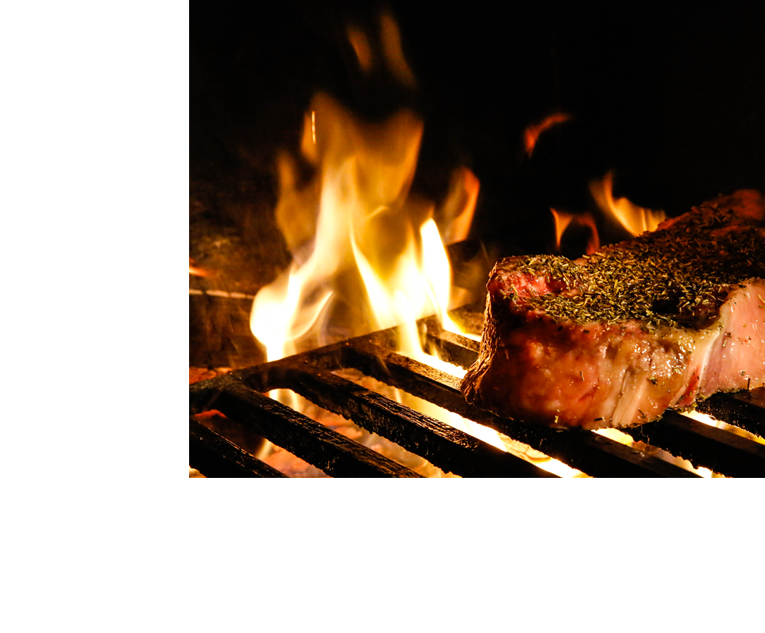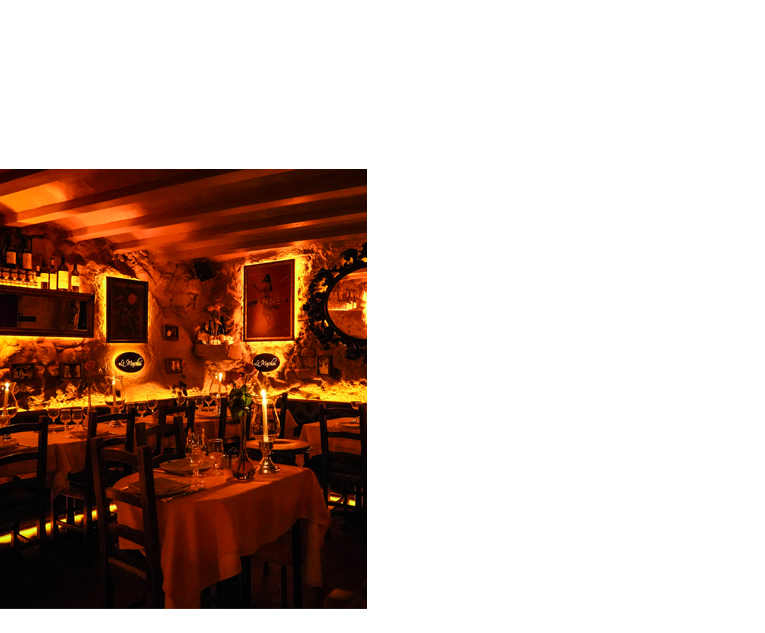 Located in the heart of Le Suquet, the Maschou restaurant has made the fireplace its main working feature as it certainly enhances the taste of the meat and fish. From the grilled food to the wood fire, around a romantic table in rustic tones, all this is aimed to delight the lovers of cooking of yesteryear. Fresh products, beef originating from specially selected producers sharing our culture of excellence is cooked over a wooden fire.
In Mashou all our dishes are homemade, we are more than just a name, Le Mashou is a mark of expertise.
simply with the same know-how since 1963
Menu Le Maschou
Immerse yourself in the universe of Maschou
from your own home.
Private event & Catering
In the Maschou, beyond an exception traditional cuisine, the warm atmosphere created by Emmanuel and his team will make you feel at home. As part of this quest for satisfaction, he would love the opportunity to bring the Maschou to your home or any place of your choice!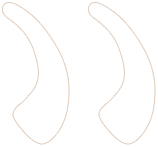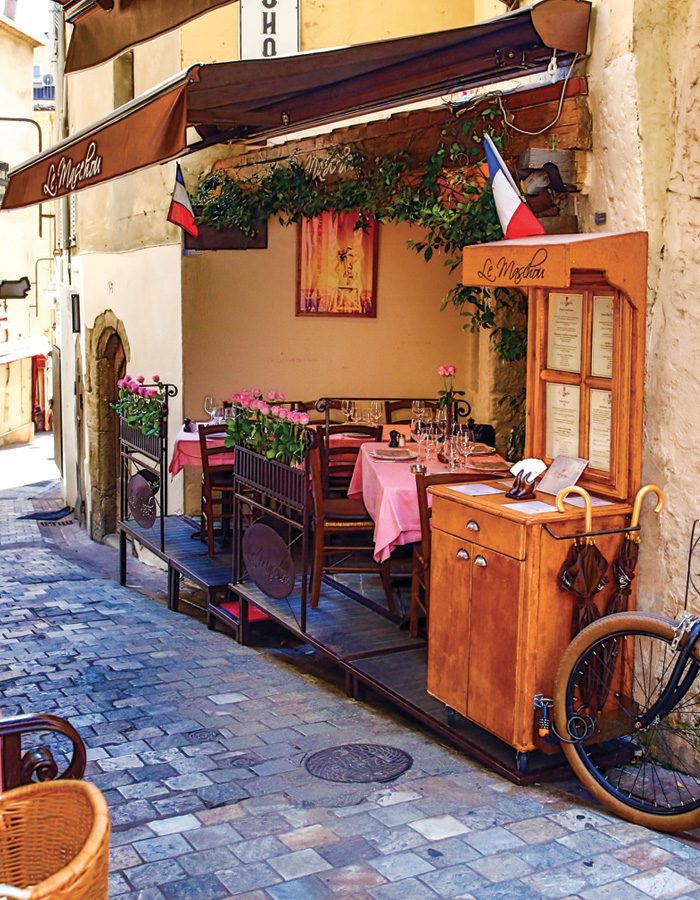 We are open every day from 7 pm.
First service : 19.00 to 22.00pm
Second service : 22.30 to 2.30pm.